Let's face it – we spend a huge amount of our lives at work. If you consider the average working week is 40 hours, this represents more than 40% of the precious time we have – so regardless of the types of habits we keep outside the office or another place of work, what we do on the clock will hugely impact our health! So, it's important to keep just as healthy in the workplace as we do outside of it. Here are 10 key tips to try.
1. Move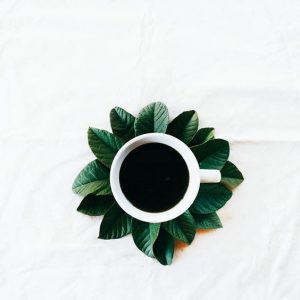 The popularity of the standing desk is on the rise, and for good reason! Spending all day on our tailbones is terrible for posture and can lead to back, neck and wider body pain. Moving around regularly can help prevent this – so go and grab a cup of tea, or conduct your next meeting over a leisurely stroll, and see how much better your body feels for it!
2. Take regular breaks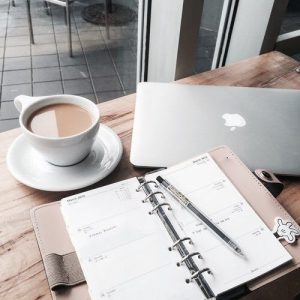 Both physical and mental! While our bodies will tire after lots of intensive use, so too do our minds. Whether it's by taking 10 minutes to do a puzzle, chat with friends, or have a quick browse online, studies have shown that taking regular time out from strenuous thinking will actually make your brain work harder when it counts.
3. BYO food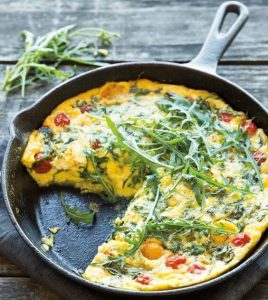 Bringing a healthy lunch along with you will prevent the temptation of nipping out at 12.30 for something quick, tasty and deep-fried. There are healthy options on offer near most workplaces, but homemade is always best! Meals high in protein and "good" fat have been linked to higher levels of energy, greater feelings of satiation, and general all round improved health. Egg and roast vegetable frittata, quick stir fry, or salad-packed sandwiches on grainy bread are all great choices. Better yet, cook larger portions of your favourite dinner meal and simply take along leftovers for the following day!
4. Indulge in corporate massage or activity sessions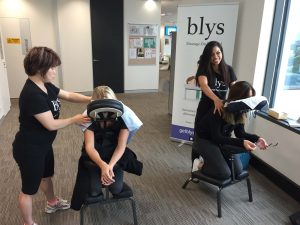 Corporate massage has gained widespread popularity due to the physical and mental benefits it offers to staff. Aside from the obvious relief of physical pain caused by largely sedentary roles, corporate massage can also relieve stress and leave workers with a feeling of relaxation and mental clarity. Likewise, corporate fitness classes are great to build camaraderie, and bust stress! Corporate massages can be purchased very cheaply, and shared between workmates are a cost-effective way of keeping healthy. Try a Blys mobile massage as a starting point!
5. Hydrate!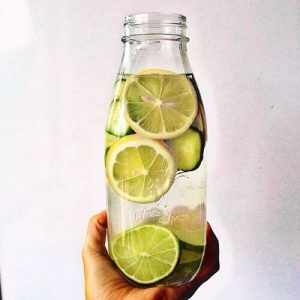 This features on almost every "healthy" list. Adequate water intake will maintain focus, keep hunger pangs at bay, and prevent fatigue associated with dehydration. Avoid caffeinated beverages and sugary drinks, and try to opt for plain water with a few drops of lemon, or herbal teas.
6. Manage your mental health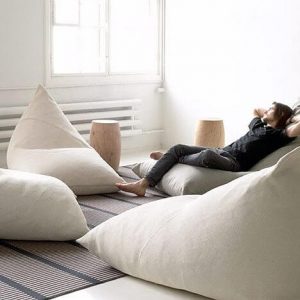 While many of these tips are aimed at physical health, mental health is just as important to keep tabs on! Exercise and time with loved ones are great for busting stress, and getting adequate sleep will also help you keep a clear head. Best of all, make sure you take regular holidays and get enough time out of the office to refresh! In the short term it might result in less work achieved, but over time it will help you be more focused, and more efficient, in your work!