People use massage in a number of different ways and for a variety of reasons. Some use it as a tool for relaxation and stress relief, others find it useful for pain relief or injury recovery, and it can also be helpful for those with poor sleeping habits or insomnia. One of the most frequent responses we get to the question of "Why did you turn to massage therapy?" is for the enhancement of athletic or physical performance and speeding up recovery time.
Colin from Greater Melbourne has been using Blys since 2018 and has clocked in almost 20 mobile massages. We sat down with Colin to find out how and why he uses Blys, and how it has been helping him keep achieving his sporting goals.
Can you tell us a little about your background?
I'm 54 years of age and have been actively playing Ice Hockey (110 games last year) and Rugby (23 games last year). I also do occasional Australian Football outings, playing for Switzerland in the AFL competitions like the Harmony Cup. I'm a dual citizen – Australian and Swiss. I also work as a mathematics, physics, philosophy and systems engineering teacher. I studied physics at a post-graduate level, and I'm also a State Reviewer for the Victorian Curriculum and Assessment Authority for Systems Engineering.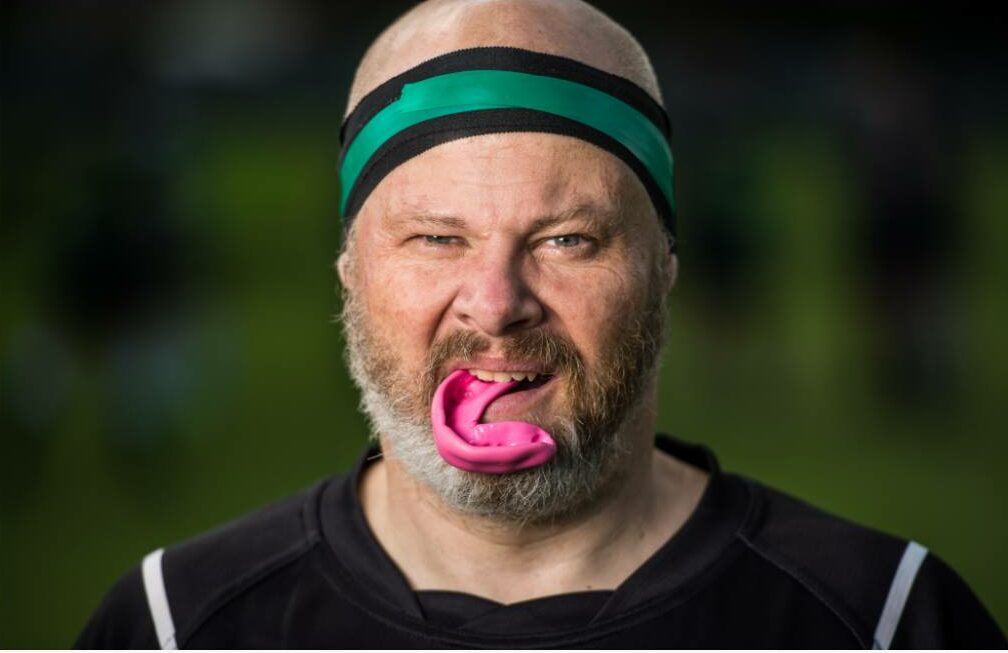 What originally attracted you to Ice Hockey and Rugby?
I took up ice skating at the age of 15 or so and progressed to ice hockey. I enjoyed the physicality and collision aspect of the game. Then I took up playing Rugby League, making my way to Rugby Union. Again, it's the physicality and collision aspects of the game that were compelling to me. I've grown up playing the games, and I'm reluctant to let go. So I haven't.
What keeps you coming back to Blys?
I like the quality, personalised and professional massage service that Blys offers. It fits into the active lifestyle that I enjoy.
What is your preferred style of massage and why?
I choose remedial and sports massages – for obvious reasons. I play a lot of sport year-round. The massage helps to repair, restore and correct movement and mobility concerns. Usually, deep tissue massage is the preference to sort out issues before they become problems.
What do you enjoy most about home massage?
I'm in a familiar setting, and there's no travel required. With home massages, it becomes easy to implement post-massage routines. My post-massage routines include good hydration and contrasting hot and cold showers. There is evidence that this practice may improve recovery. I am out on the paddock, or the ice, five to six times a week, so recovery is important.
Do you have any wellness tips for 2020?
Play a team sport. Age is no barrier to meaningful participation in sport. The cooperation, camaraderie and competition has mental, physical, social and cognitive benefits that enrich our lives. And, of course, commit to a recovery routine that works for you. This includes massage.
Thank you so much to Colin for being involved in Customer Stories. We always find it interesting to look through the snapshots of clients' lives – we can really see how home massage is benefiting real people around Australia. We wish Colin all the best with his future endeavours – both sporting and academic.