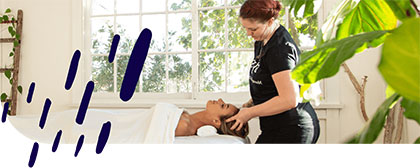 Mobile Massage On Demand New Zealand
New Zealand's best massages – delivered to your home, hotel or work. Book same-day or in advance. New Zealand wide, 7 days, 8am-11pm. We bring everything!
Certified and trusted providers, all screened in advance.
Our customers love Blys
#1 Rated Mobile Massage In New Zealand
Amazing massage thank you. Incredibly knowledgeable and aware of our individual body issues and needs for today's treatments. Firm but gentle. Really lovely. Blys is indeed Sydney's no 1 mobile massage service.
AMAZING mobile massage in Sydney! Best massage I've had in a long time and Ingrid was such a professional. Looking forward to booking a massage at home again soon.
Great and very professional. Looking forward to the next one!
From ease of booking and payment through to the level of service delivered, my 60 minute Swedish massage at home was first class. I will definitely use Blys again and would recommend the service to others.
Amazing!! I got home from work and was in a state of relaxation immediately! It's one of the best massages in Sydney I've had and I don't have to go anywhere now! I could get addicted to this…
Lyndal was so professional and great. I normally go to beauty salons for massages and can never fully relax but with Lyndal's massage I found myself dozing off and relaxing for the first time in ages as I am a very busy person. Lyndal is hands down the best massage therapist in Sydney.
Thank you so much, my massage was the combination of the perfect amount of deep pressure and relaxation. I have already recommended Blys massage Sydney to my friends.
My Blys massage therapist was great! Really professional with a thorough knowledge of muscle groups and identifying muscles which need more attention. He even gave me a couple stretch techniques which I can use to avoid tight muscles. He is undoubtedly one of the best massage therapist in Sydney. Would highly recommend Blys!
Wellness made better
How Blys Works
Getting quality treatments has never been easier.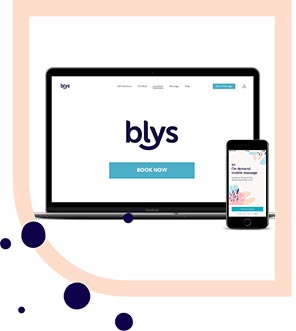 Book
Book in seconds on our website or app for a same-day service or schedule in advance.
Meet
A qualified professional meets you in-person or online.
Enjoy
Have the very best wellness, fitness & beauty sessions delivered to you.
Experts you can trust
New Zealand's Best Therapists, At Your Doorstep
All Blys therapists are qualified, insured and have been through a rigorous screening process to ensure you get a 5-star treatment. Most have worked at top clinics, spas, and gyms in New Zealand.
Book Now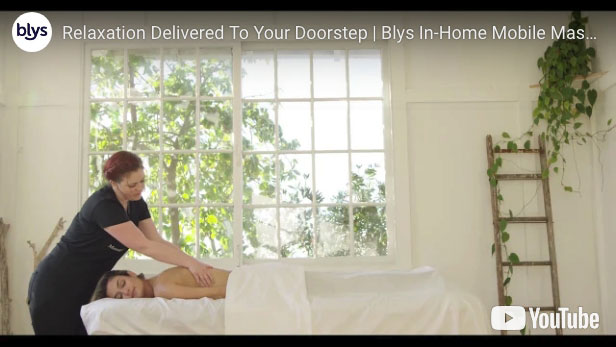 Top-quality service
New Zealand Loves Home Massages
If you seek relaxation, need some relief, or just want to spoil yourself, we're here to help. Blys is the fastest-growing home massage service in New Zealand.
Book Now
Tailored to you
Book Wellness Services At Home
Choose from massage, beauty, yoga, pilates, personal training, physio, chiro, osteo, psychology, counselling, meditation, mindfulness & more delivered in-person and online.
Browse All Services
Frequently Asked Questions
Got A Few Questions?
Blys Gift Voucher
Treat your partner, bestie, parents or clients to a spa-quality massage from Blys – delivered right to their doorstep across New Zealand.
Gift Voucher
Gift Package
A special package of 5 or 10 treatments of ultimate bliss.
Gift A Pack
Gift Voucher
Redeem Gift
Received a Blys gift voucher? Book your treatment here.
Redeem Your Gift
Mobile App
Book your next Blys session on the go with the Blys mobile app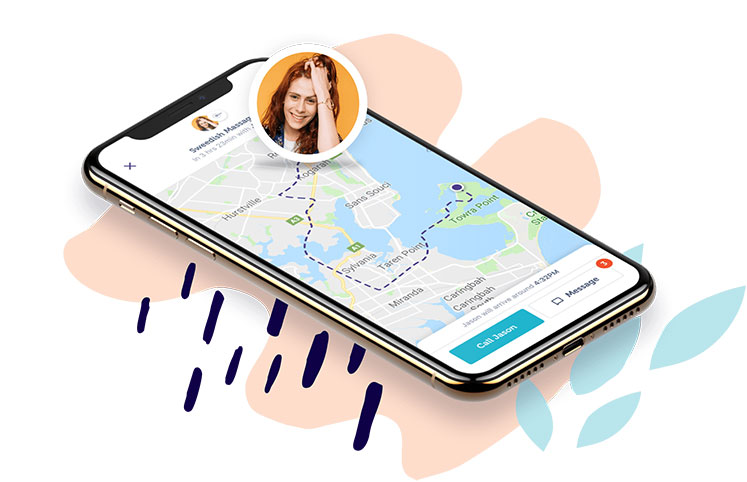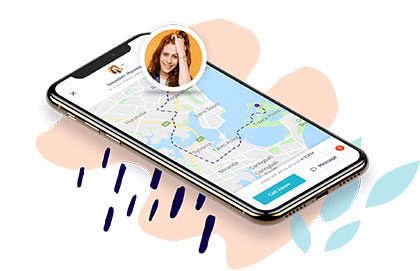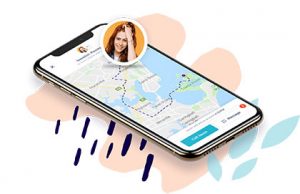 Are You A Qualified Practitioner?
Join Blys today, New Zealand's largest network of elite massage, beauty and wellness professionals. Apply here.