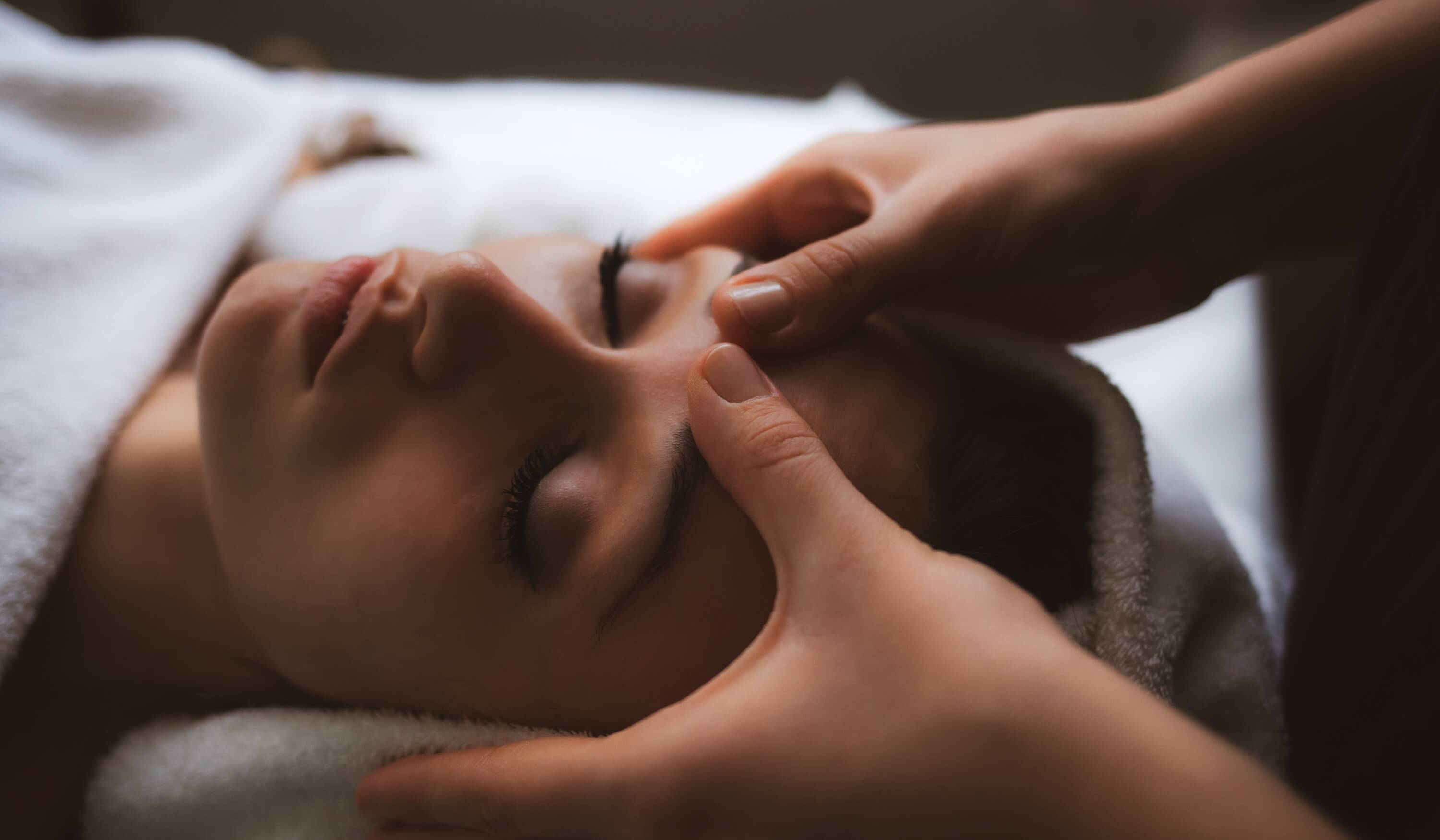 Detoxifying Facial
Designed to soothe inflammation & assist in purifying & bringing balance to contaminated skin.
Certified & trusted practitioners, all screened in advance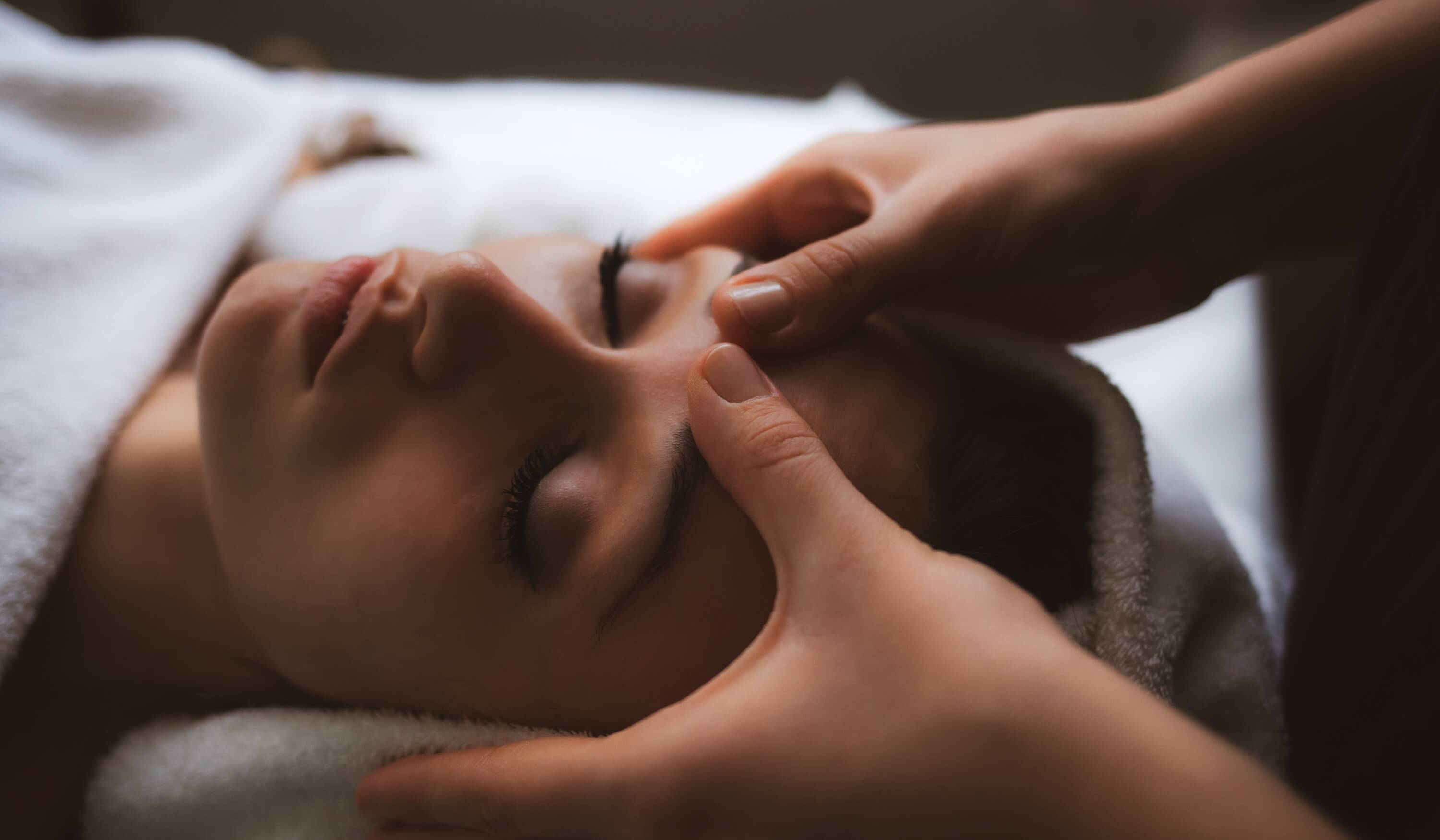 The Detoxifying Facial is a multi-step facial treatment specifically designed to address common issues of problematic skin. This facial can assist in the calming and clearing of acne, helps to draw out and rid the pores of breakout-causing impurities, and stimulates blood flow to promote faster healing naturally.
Exposure to UV rays, poor quality air, our environment and what we consume all plays a key role in the health of our skin. It's important to remember that our skin is an organ, and the largest one at that, so we need to look after it. A good diet, regular exercise and enough water is important to our skin's health, but sometimes you just need an extra boost. The Detoxifying Facial helps restore hydration needed for renewal. It's the perfect treatment to give clogged, irritated skin a chance to breathe and a moment to heal.