We have much to thank our feet for – they do keep us upright all day. Thus it is time to start giving them some well deserved attention. Here are some easy ways you can look after your feet properly:
---
1. Wash your feet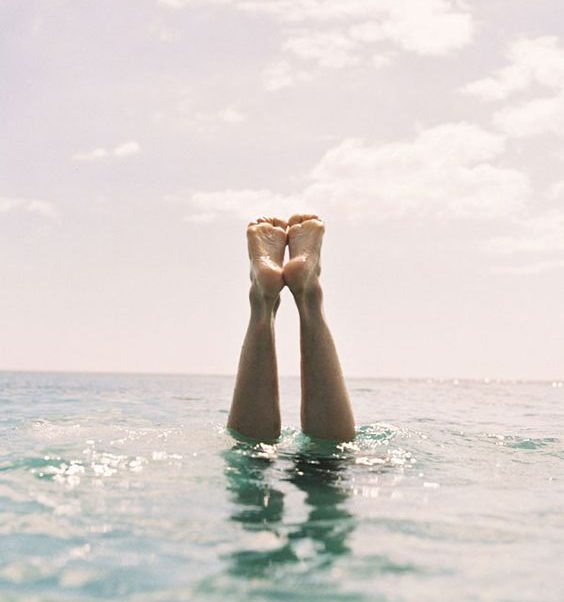 During a shower or bath give your feet a good wash. Use a pumice stone for exfoliating your feet and a sponge to scrub between your toes and underfoot.
2. Soak your feet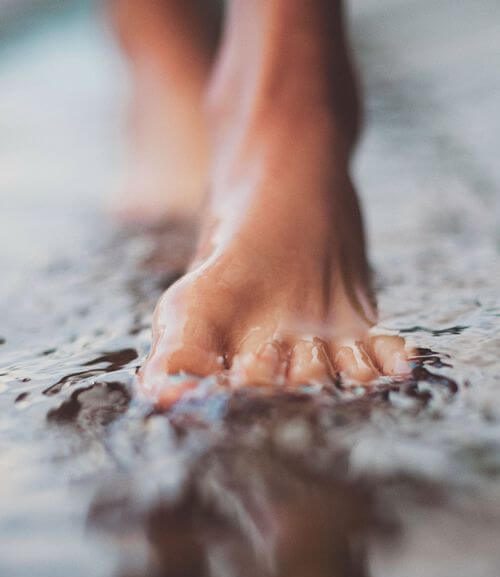 While washing them thoroughly is a good start, you could give them a relaxing soak as an extra treat.
Don't have time? Do it during dinner. Don't forget to add scented bubble bath or aromatherapy oils to your water. Your feet deserve to smell nice too.
After you soak your feet, and you have completed the shower scrub, remember to use plenty of moisturiser to re-hydrate and soften the skin of your feet.
3. Look after your toe nails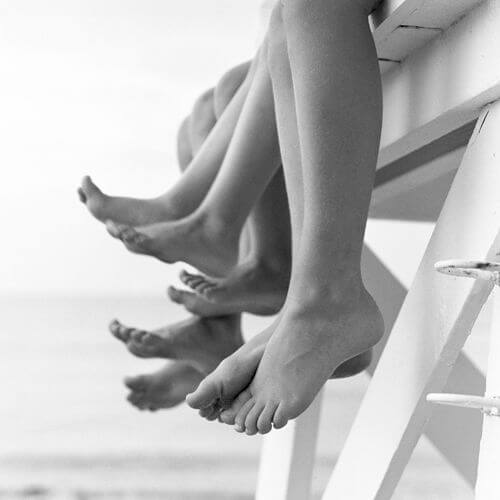 It is not enough to paint them, you should also cut your toenails properly. Long toe nails can cause discomfort for your feet in shoes. Toe nails should be cut straight across, not at an angle to avoid the problem of an ingrown toenail.
4. Air your shoes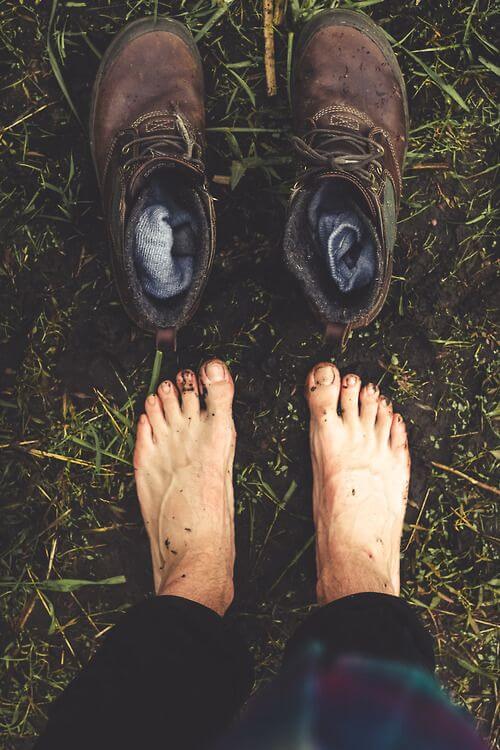 Looking after your feet means looking after your footwear. Airing your footwear will ensure dry shoes when you put them on again. At the same time change socks daily. Both these measures will reduce foot odour.
5. Give your feet a massage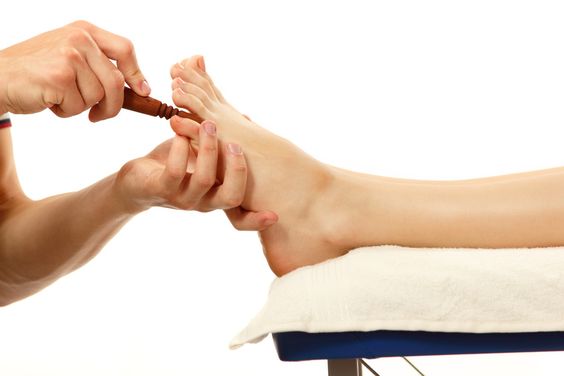 Massage removes lactic acid and helps relaxation. With your feet carrying your weight all day every day, they will particularly benefit from a massage.
There are different types of massage available from aromatherapy to self massage, and acupressure to reflexology – to name just a few.
You can massage your feet yourself. Rolling a golf ball underfoot is a great way to massage the sole of your foot and remain productive at work, particularly if you have a desk bound job. It will relax and improve your circulation at the same time.
You can also book in for a massage with Blys to give your feet a treat. With professional therapists, we bring Australia's best massages right to your doorsteps – try a massage from us either at home or in your office!