Frame that beautiful face with the perfect hairstyle! Conquer those luscious locks with stylists for any cut, length and texture.
Book now
Qualified & experienced hair stylists, all screened in advance

Frame that beautiful face with the perfect hairstyle! Conquer those luscious locks with stylists for any cut, length and texture.
Book now
Beauty made better
Your perfect hair has never been closer.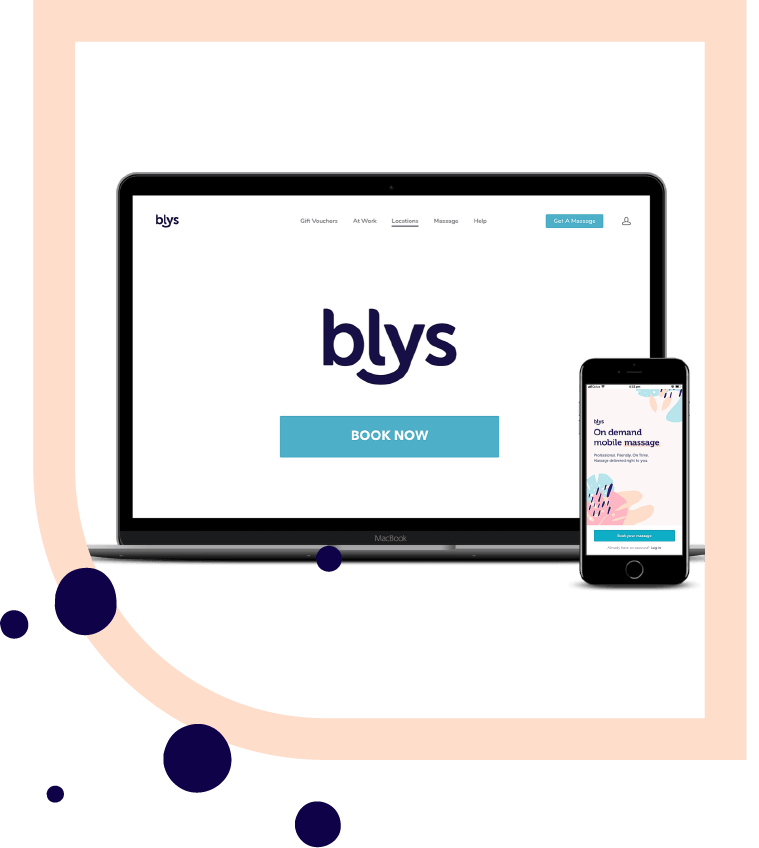 Book
Book in seconds on our website or app for a same-day service or schedule in advance.
Meet
A qualified Mobile Hair Stylist comes to your doorstep with a full kit.
Enjoy
Enjoy top-quality hair cuts and styling from the comfort of your home, hotel or office.
Nothing can make or break your outfit quite like your hairstyle. Your hair can be your most luxe feature, or a total flop. No matter what look you're going for, a mobile hairdresser from Blys has you covered. Whether you've got a big presentation happening, are attending an event, or just need a little bit fo extra help to reach the bits at the back, we've got you.
A professional mobile hairdresser can make a world of difference, taming even the wildest of tangles and adding the va-va-voom to volume. Armed with a kit of goodies to get you looking bold and beautiful, you mobile hair stylist is ready to frame your face to perfection.
Hair Cut & Styling At Home
Women's Hair
Whatever crop you're rocking, we've got stylists on hand to have your hair looking fresh and fabulous with a cut & style.
From $99
Men's Hair
Get prim and proper with hairstyling for men with a trim, tidy and style. Includes facial hair.
From $79
Hair Artistry & Styling
From functional to formal, classic up-dos to intricate braids, any occasion, any event. We bring the tools to make your perfect hair happen.
From $59
Hair & Makeup Package
The perfect party package! No matter the occasion or event, a professional hair & makeup stylist is ready to get you glamorised.
From $159
Frequently Asked Questions
A hair stylist, such as beauty practitioners on the Blys platform, will be experienced and knowledgable. They will likely have worked for a salon or have a business of their own within the industry. Every practitioner on the Blys platform has been screened in advance and is fully insured and qualified.
Your practitioner will have a thorough understanding of their craft and be able to use all tools and products effectively. They will always strive to achieve the most flattering outcome for you for within the parameters of your desired treatment and our service list.
We take the hassle out of juggling appointments, making phone calls, and organising busy schedules. We know that finding a good hair stylist is time-consuming, and a lot of trial and error. Blys eliminates the stress of finding your perfect makeup artist by pooling together the best in the business.
Whether you're booking ahead for a special occasion or are are the spontaneous sort, Blys can connect you with a professional hair stylist to unlock your glamour goals. Bring beauty back into your own hands!
We recommend washing your hair at least two days in advance to ensure that it is clean and mostly oil-free.
If you are wanting to achieve a specific look, we ask that you please prefer a reference photo in advance for our stylists. During the consultation process, you will collaborate to come together on a hairstyle that is perfect for you, your look, and your event.