Counselling
Reach out to qualified mental health professionals securely online with complete confidence & confidentiality.
Digital wellness solutions tailor-made by industry professionals.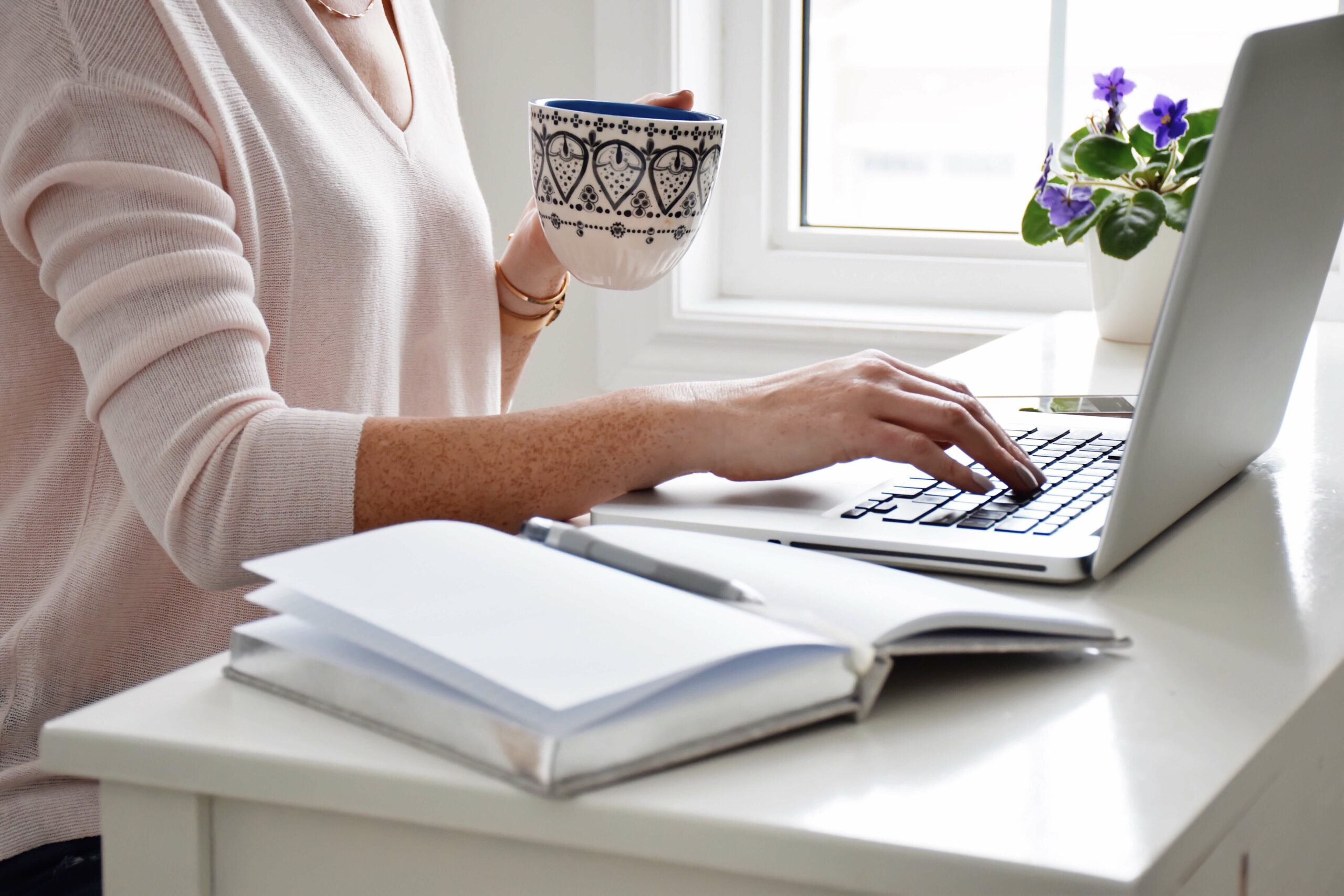 Each Counsellor in the Blys Telehealth network is fully qualified and has professional experience in a counselling setting. Specialties include General Counselling, Grief & Loss, Divorce/Separation, Adjustment to Change, Marriage & Relationships, Anxiety/Depression, Family Counselling, Occupational Stress, Health & Wellbeing, Weight Management, Chronic Pain Management. No matter what you are experiencing, know that you are not alone, and that help is available online anytime, anywhere, and for anyone.

If you are in crisis, or are experiencing suicidal or homicidal thoughts, contact 000 or your local emergency counselling service.



45min
$79
A standard appointment to check in & assess.
Book 45min
60min
$99
An appointment to analyse & troubleshoot.
Book 60min
90min
$139
Facilitates deep connection & fosters rehabilitation.
Book 90min
Price includes online one-on-one guided session with a qualified professional. Tailored for you, your experience, and your goals.