Digital Physio
Personal online appointments with qualified physiotherapists from the comfort of your own home.
Digital wellness solutions tailor-made by industry professionals.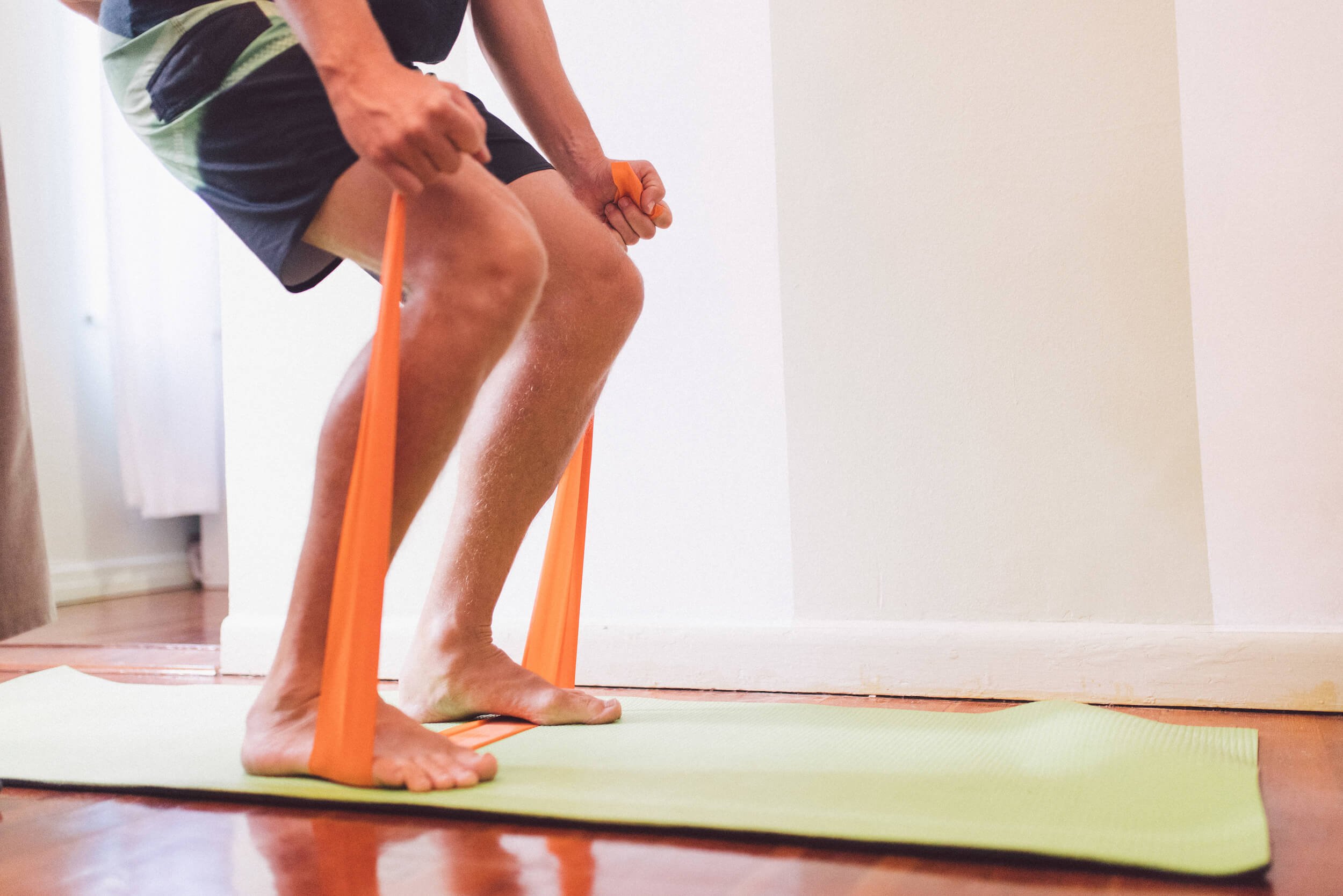 Physiotherapists use their combined expertise in anatomy and physiology to assess and treat those who experience health conditions or have injuries. The focus is on rehabilitation and the improvement of mobility and functionality. Your physiotherapist will open each one-on-one online session with a consultation of your current state and the best route for improvement. They will suggest exercises and correct form to ensure that you switch out poor habits for good ones (such as posture). A detailed plan will be implemented to track your road to recovery and ensure that you get back to living the best life you can.

Physiotherapy is an allied health service. Health fund rebates are available (please specify your health fund in the "Notes" section during booking). Your online physiotherapist will be experienced and fully qualified. Each session is tailored to achieve your individual goals and set you down on the path to recovery and restoration.
Physio online, on-call
Choose your appointment
Healing begins at home. Connect with qualified and experienced physiotherapists online & get back on track to recovery.