Join Blys today.
Earn 2 to 3 x more than spas and salons | Work when you want, where you want | Tap into 100,000+ clients across Australia
Apply Now
Join Australia's #1 booking platform for in-home massage, beauty and wellness. 
Earn 2 to 3 x more than spas and salons
Work when you want, where you want
Tap into 100,000+ clients across Australia
Aussie owned and run, available for support 7 days a week
Apply Now
Complete 3 jobs within your first month and receive a $100 bonus!
Earn 2 to 3 x more than spas and salons
Tap into 100,000+ clients across Australia: we find the clients, process the payments and take care of the customer service
No sign up costs or ongoing fees: it's completely free to join
Weekly payments: deposited straight into your bank account
Transparent pricing: see exactly what you earn from every booking
Get paid even when clients cancel: we charge clients for late cancellations up to 100% of the booking fee
Receive a $100 joining bonus: when you complete 3 jobs in your first month
Unlimited referral bonuses: refer a fellow provider to Blys, and once they complete 3 bookings, you'll receive a $200 cash bonus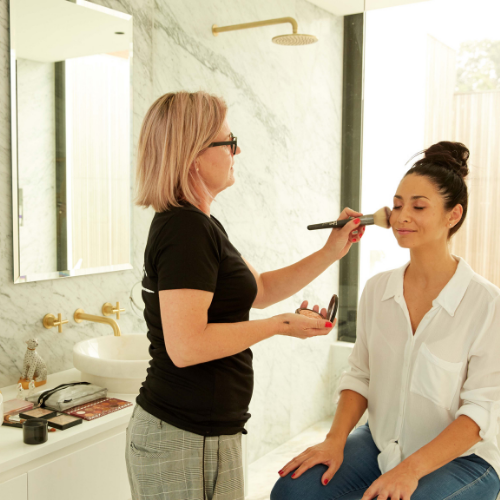 Work where and when you want
Choose your own hours: work the days and times that suit your schedule
Select where you work: we'll only send you job notifications for your preferred locations
Complete flexibility: simply switch your profile to offline when you're not available to take jobs
Seamless scheduling: our simple to use app makes managing your business on the go easier than ever
Repeat clients: build a list of repeat clients that can be easily rebooked through the app
Work anywhere in Australia: easily update your location settings to received job notifications wherever you go
Dedicated provider support team: available 7 days a week
Verified client accounts: clients need a valid mobile number and credit card before we let them place a booking request
Tracked bookings: with a cutting-edge mobile check in / check out system so we know you've safely completed your booking
Monitored client reviews: providers can review clients after each appointment. Any client that doesn't comply with our service guidelines is removed from our platform immediately
Aussie owned and run: come visit us in our Sydney office!
Ongoing Support & Professional Development
Exclusive workshops and events: sharpen your skills and learn from your peers and industry leaders – earn CPE points from every event you attend
Expand your professional network: through in-person meet ups and online support groups
Have fun and connect with your peers: with annual end of year drinks
Don't just take our word for it.
This is what providers using the Blys platform are saying.
I love the convenience that Blys provides. It's easy to work, a good way of connecting clients to reliable, quality therapists and from the therapist perspective, it's a handy way to see a few extra clients on the side of my current clinic hours. It's a step forward in the massage industry in simplifying the massage booking process and providing convenience for the client to not have to scroll through endless google search results to find a massage therapist, who probably doesn't have any appointments available when you want it anyway. In summary, three words: convenience, simplicity, quality.
Ross
Blys Therapist
I love Blys for the reasons being it's a platform for therapists to do what they love doing without having to do the things they don't like doing such as marketing and advertising. It's a two way street. As it's only starting up, I'm excited for the opportunity to meet new customers and work as a team. Plus the guys that brought it to fruition are pretty awesome. 🙂
Alisa
Blys Therapist
Blys handles the business side of my craft. It's a well organised operation and a concept that is needed to fill that side of the market that runs on an accountable and networking online community.
Bernadette
Blys Therapist
Frequently Asked Questions
Yes, certainly. Apply now and we'll let you know when we're launching in your city.
If you know any qualified providers who might be interested in earning extra income and working flexible hours, share this page with them and ask them to apply via our website.
As a token of our appreciation, we offer you $200 for every wellness provider you refer to Blys, which gets transferred to your account when your friend completes 3 bookings.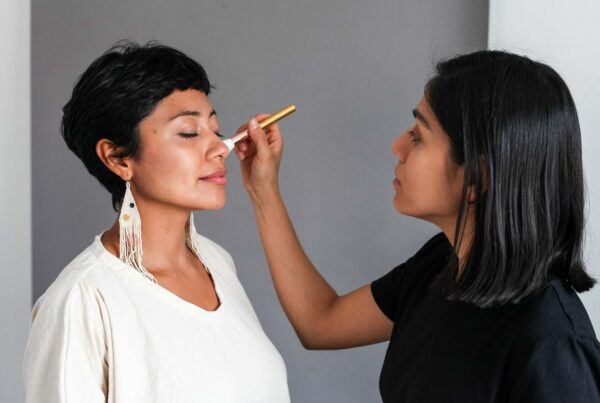 The pandemic has forced us all to reconsider how, when and where we work. It's not just office workers who are packing up their tools and working from wherever suits…