Deep Tissue massage, Relaxation massage, Swedish and Remedial massages, Sports massage, Pregnancy massage…
With so many different terms out there, it can be difficult to choose which massage therapy is right for you. Some days you just want to relax and unwind for the evening. Other times, you need targeted relief from tension and stiffness after a particularly stressful week.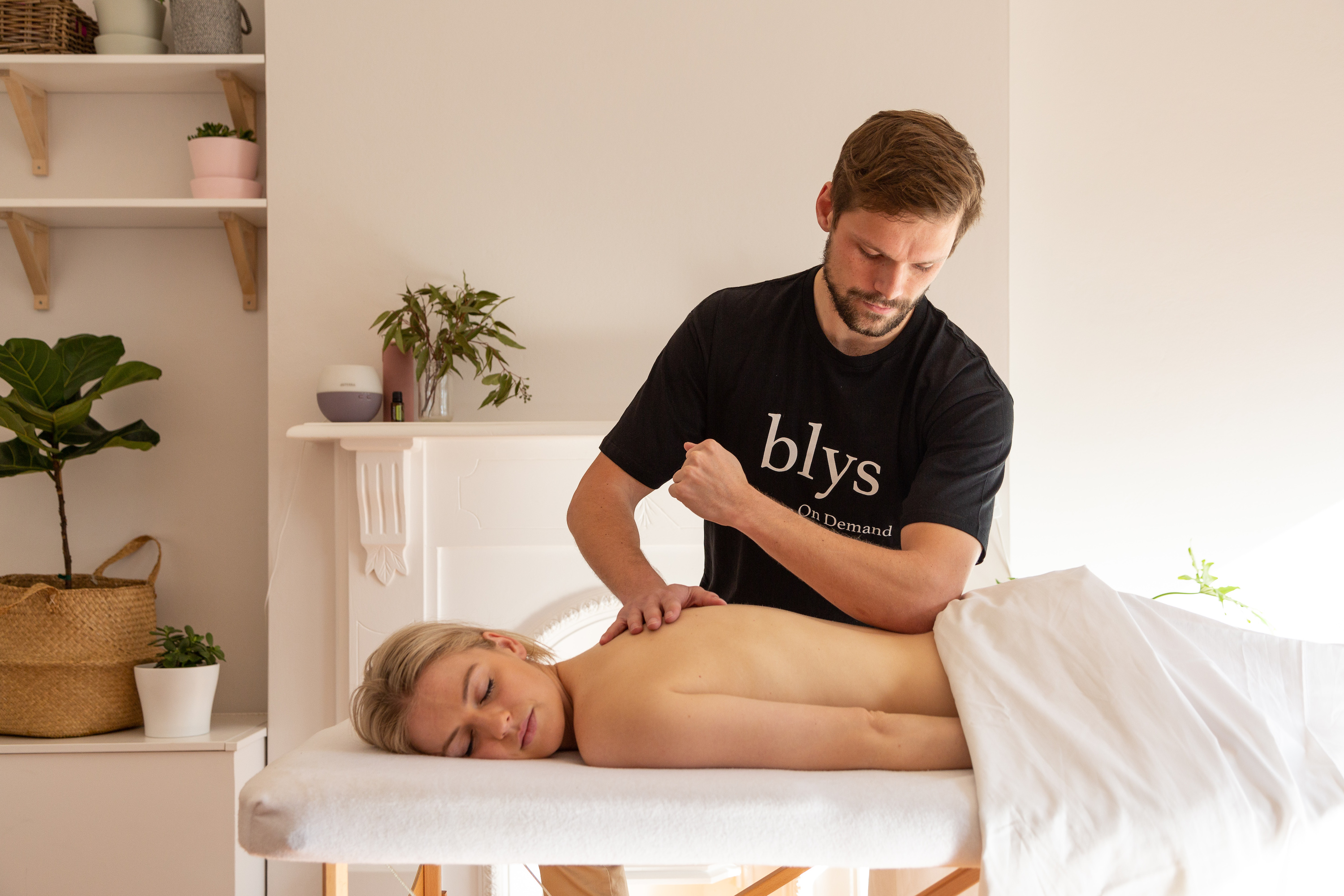 To help you decide which therapy is the most suitable for your needs, here's a look at two of the most popular therapies here at Blys: Deep Tissue massage and Relaxation massage. What's the difference, how do they work, and which one is the best choice for you? Keep in mind that every client, therapist and massage session will be different and so what we have written here may or may not be applicable every time you have your massage – this is just a basic outline. The treatments Blys mobile massage therapists provide will be tailored to you.
What's the real distinction?
The short answer is pressure.
Want a light, soothing massage that's gentle enough to put you to sleep on the table? Relaxation massage can do that for you.
Feeling some strain and after a massage to ease your aching muscles and knead some of those problem spots? Relaxation massage can do that, too.
Chasing a pick-me-up? Or do you crave that good-pain feeling? If you're game for a firmer pressure from the elbows and knuckles, a Deep Tissue massage would be great for you.
Perhaps that sounds a little bit intense for you, but you're still after a bit of pressure and good length and flow in focussed strokes that tackle tough spots? Deep Tissue massage would work for you as well!

Blys therapists will do a little bit of everything to ensure that you're getting the perfect massage each time. There is no set guideline for great massages. Instead, your therapist will use differing pressures and parts of their hands and arms depending on the area of focus. If you're an office worker, perhaps your neck is stiff from longs days at the desk. For construction workers, your shoulders may harbour a lot of tension from a labour-intensive day. Tell your therapist about the ridiculous number of meetings you had to cram in and where that headache or backache is at it's worst, and they'll work some magic.
Tell us what you want – what you really, really want!
Don't be intimidated. Clear communication about what you want and don't want is so important! Therapists may have magic hands but they aren't mind-readers. If there is something that your therapist is doing that feels great let them know so they can do more of it! Just as importantly, if there is a technique, pressure or area of focus that you aren't enjoying, make sure you communicate it early on so that they can adjust accordingly. Simply put, clear communication means that you get to enjoy your massage experience from start to finish.
The deeper benefits
Deep Tissue Massage – This is a full-body massage that generally uses a bit more pressure. Therapists can target more trigger points and really aim to get those knots out while still making you feel like they've covered the entire body.
"Deep Tissue" implies a specific focus on dense layers of muscle and fascia, which is the connective tissue that surrounds the muscle. However, Deep Tissue massage does not necessarily always mean deep pressure – "deep" can also refer to the profundity or impact of the massage on your body as a restorative therapy.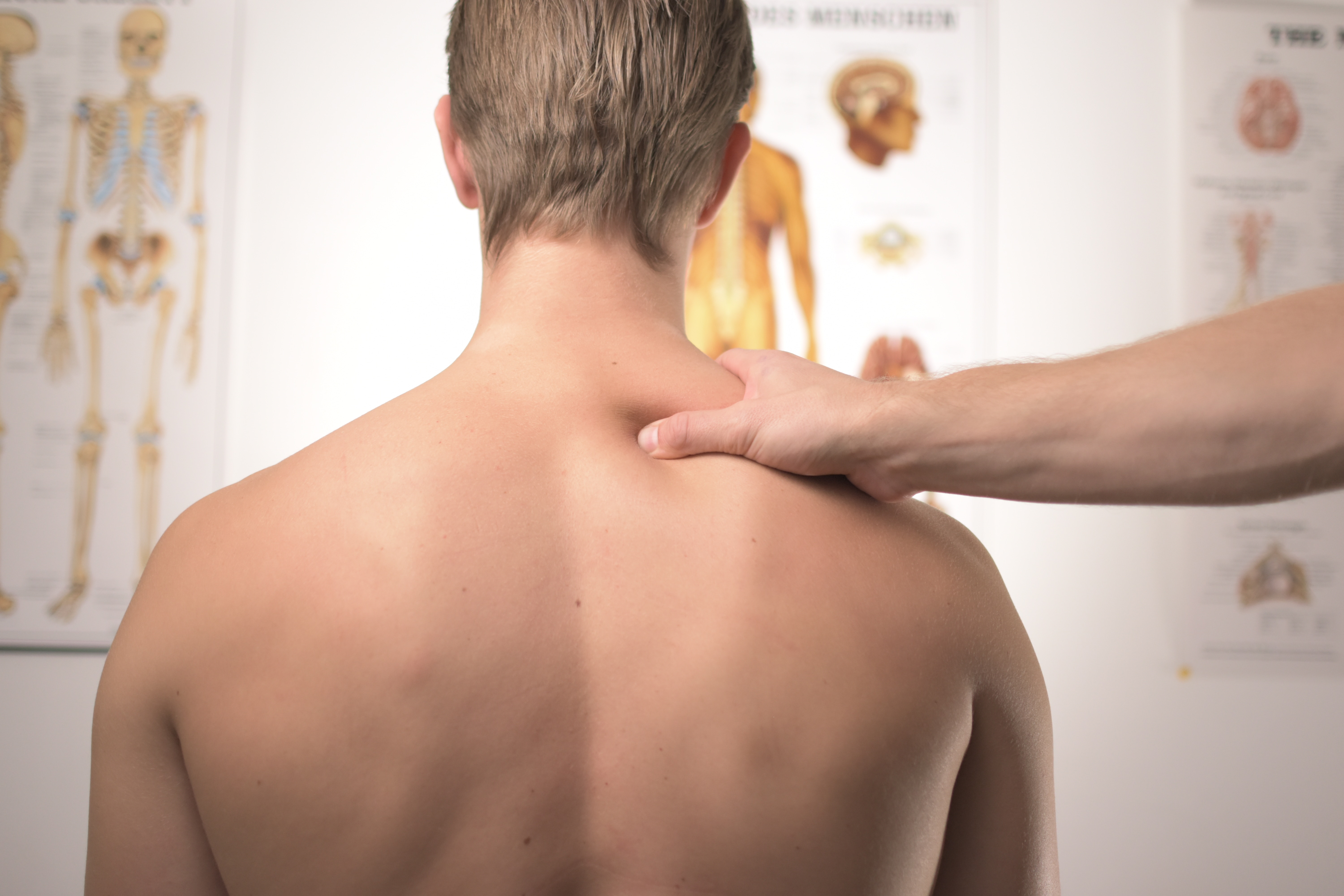 Deep Tissue massage has a range of physical benefits. Consistent massages can help break down scar tissue and "knots" and promote long-term muscle rehabilitation. A good remedial Deep Tissue massage can help to alleviate chronic tensions, stiffness or pain. They also focus on:
Back and neck pain
Repetitive strain injuries
Postural problems
Osteoarthritis pain
Sciatica
Fibromyalgia
Piriformis syndrome
Deep Tissue massage may also aid in lowering high blood pressure and cortisol levels, reducing stress and anxiety. Your Blys therapist will use a host of techniques designed to loosen muscles, stretch the fascia, and improve fluid circulation. Specially trained remedial massage therapists will come straight to your living room to release the tensions of everyday life. If you're seeking relief from any of these things, book your next Deep Tissue massage online instantly!
An added bonus
Remember that when you book a remedial massage such as a Deep Tissue massage, you may be eligible for reimbursement. Consult your private health care fund to see if you can claim your remedial massage back on tax. Most therapists offer rebates for most health funds but clarify with your health fund to see if they offer rebates for in-home massages. For the answers to any other questions, you may have, head to our FAQ page.
It's good to relax
Relaxation – The main goal of this massage is to fully relax. Therapists would typically use long strokes that create a nice overall flow over the whole body and may target a few trigger points if you want that.
When you book your Swedish relaxation massage, you can enjoy a rejuvenated sense of being. Massages are scientifically proven to enhance concentration and improve productivity. You can also enjoy an improvement in skin tone and appearance, and some people have reported an increase in flexibility post-massage. Using a variety of approaches, a full body Relaxation massage most commonly consists of long soft strokes directed towards the heart to improve circulation, as well as harder chops and kneading to tackle those pesky knots in your back and neck.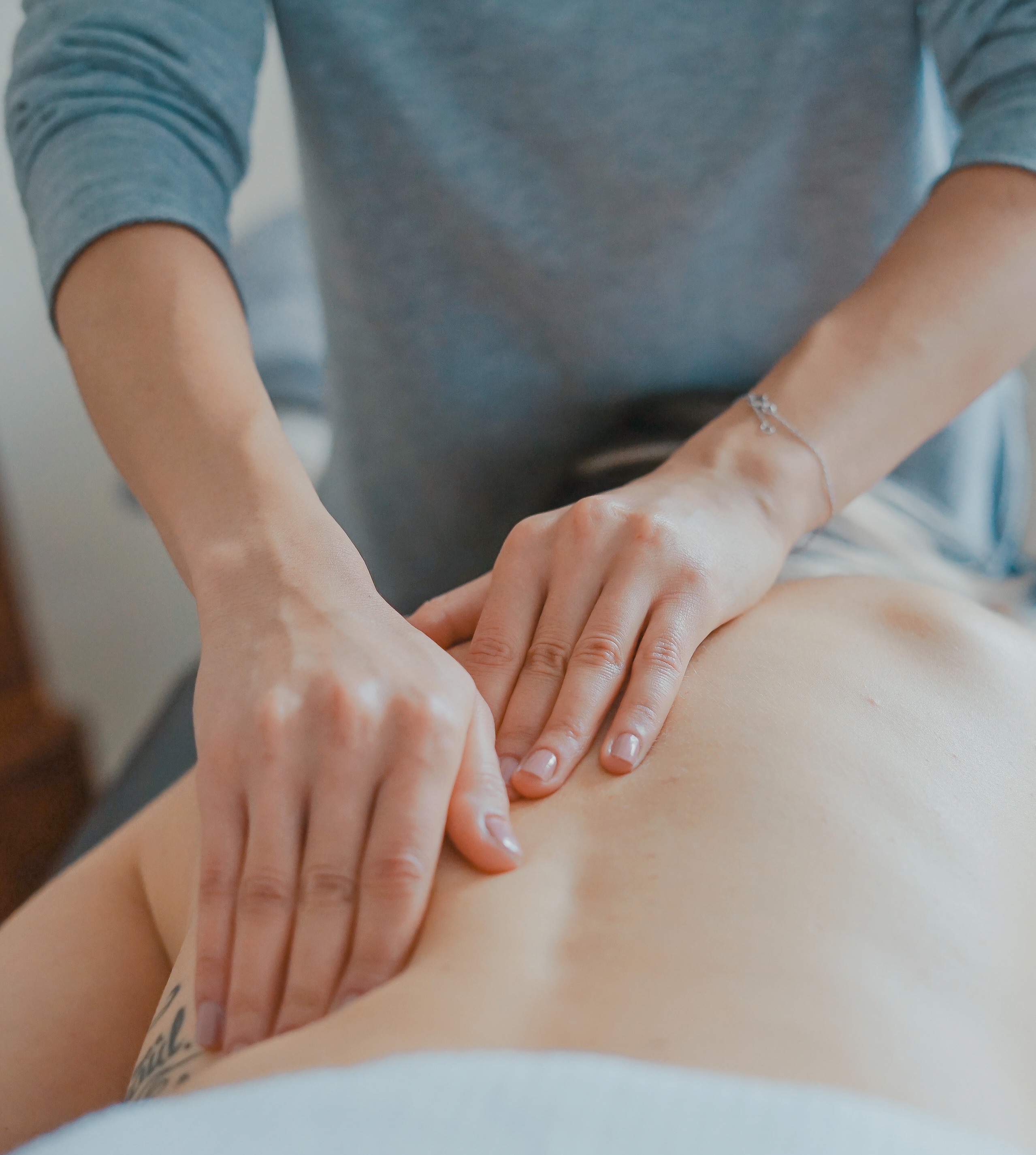 As well as reducing physical and emotional stress, a Relaxation massage may also temporarily lower blood pressure and help manage stress-related afflictions, leading to a small immunity boost – take that, green juice! This massage also stimulates the release of hormones, which are the happy chemicals that promote a feeling of well-being.
Still a bit unsure of which to go for? The lovely Savanna summarises the difference between Relaxation and Deep Tissue below:
Things to remember
Deep Tissue massage may not be safe for those who experience blood clots (thrombophlebitis or deep vein thrombosis) or those with fragile bones prone to fractures (osteoporosis). If you have any concerns we would recommend consulting your doctor before you book any kind of remedial massage. We highly suggest to those who have recently had surgery or undergone either chemotherapy or radiation therapy to check with your healthcare professional prior to booking as well.
Deep Tissue massage can sometimes cause bruising! Don't be alarmed though – this is perfectly normal due to the intensity of the style. After your massage you may experience some soreness or stiffness. This is also typical after a Deep Tissue massage as the muscles have been put under pressure. Soreness should reduce over the next 24-48 hours as metabolic waste is flushed from the system. Ensure you are drinking plenty of water – hydration equals supple skin and muscles.

The ultimate goal for therapists on the Blys platform is to provide you – their clients – with the most enjoyable massage experience possible. They will endeavour to leave you feeling refreshed and renewed, whether that be through a Relaxation massage or a Deep Tissue massage. The result of a better you will be the same, but it's the journey to get you there that is dependent on your body's needs. Don't forget that when you book an office massage with Blys, you have an option to choose any of the various treatments including deep tissue and relaxation massage.
Booking your next Blys massage is simple. Download the Blys App or head over to our website and have a restorative Deep Tissue massage or wonderful Relaxation massage delivered to you!