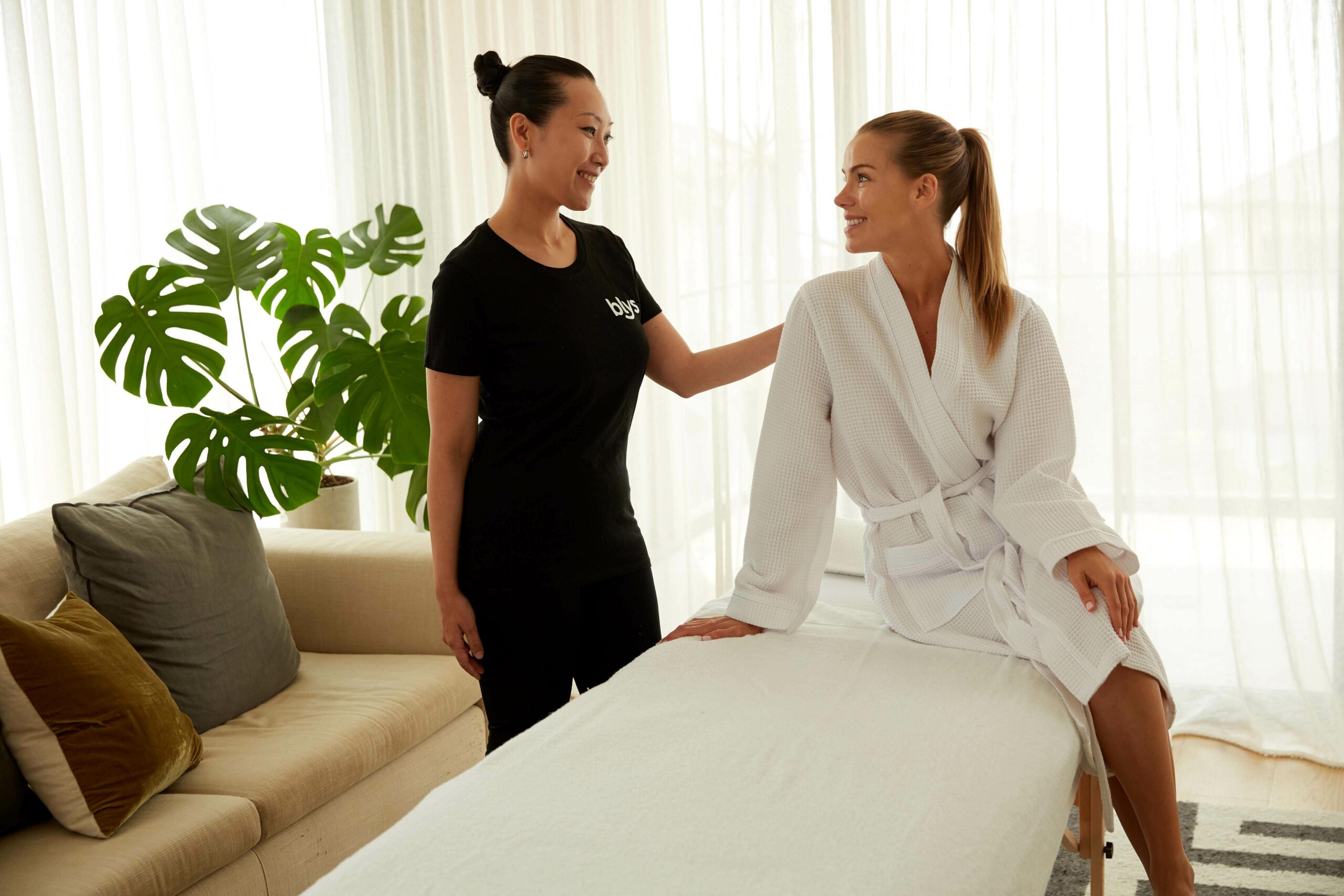 There are stacks of benefits to booking in a massage. From relieving stress and anxiety to treating lower back pain, a massage is a powerful form of self-care that anyone can enjoy. 
With so many different types of massage to choose from, it can be tricky to pick the right one for your needs and body. 
To help you make the right choice and find the perfect type of massage for you, we've rounded up a complete guide to what types of massage exist, the benefits of each and how to make the right pick. 
Ready to score the best experience from your next massage? Let's dive into everything you need to know about the different types of massage.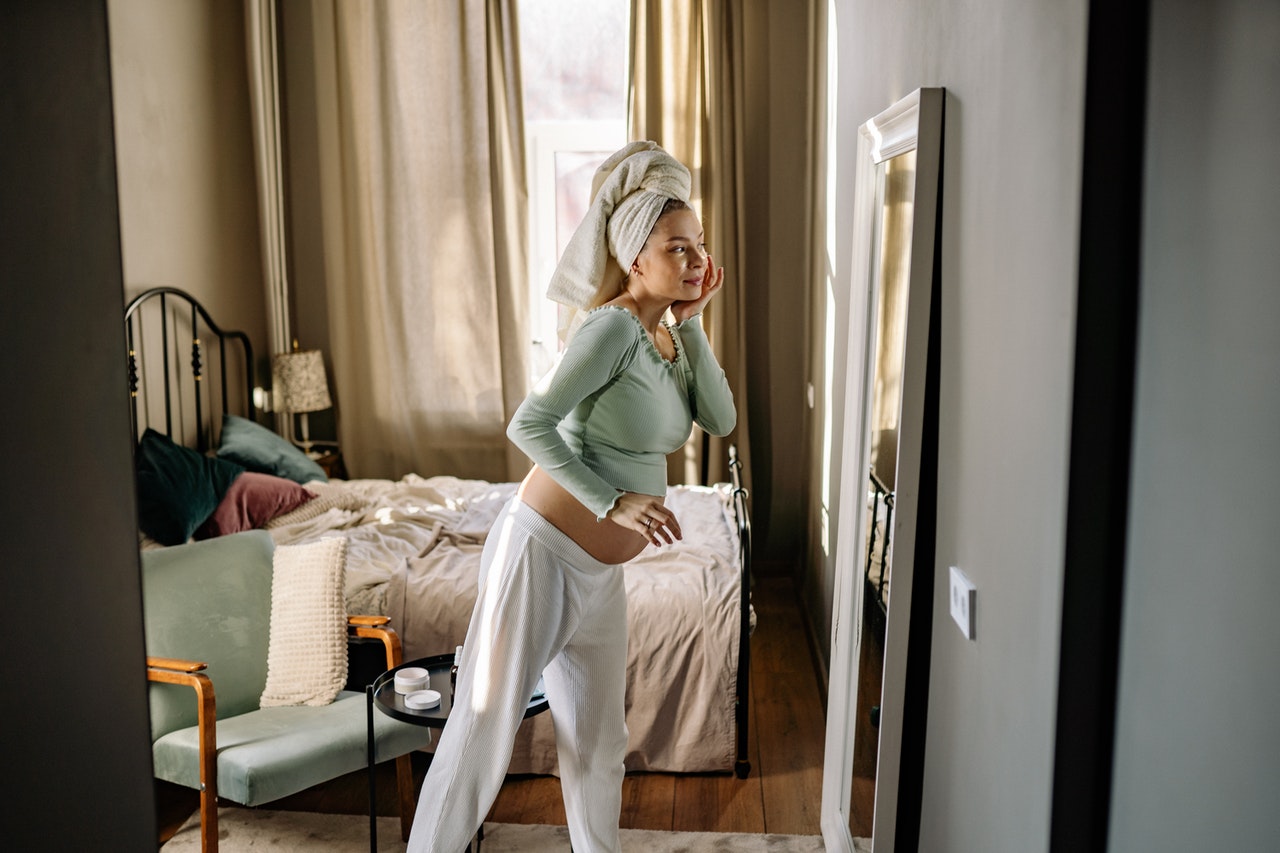 What types of massages exist?
First up, it's important to call out that not all massages use the same techniques, level of pressure or movements. In fact, each type of massage is designed with specific benefits in mind. 
Swedish massage 
Also known as a full-body or relaxation massage, a Swedish massage is all about gently releasing the tensions of everyday life. 
It's a classic style of massage that aims to release tension, relieve stress and loosen up your muscles and joints after a busy day at work. Using long, smooth strokes and gentle kneading, a Swedish massage helps to improve circulation while harder chops tackle those pesky knots in your back and neck. 
It might be focused on recovery and relaxation, but a Swedish massage is guaranteed to deliver big results for your body and mind. Whether you book a 60 or 90-minute session, you're guaranteed to leave a Swedish massage lighter and more relaxed than you walked in. 
Remedial massage
Looking for a strong treatment that delivers targeted relief from day-to-day aches and even chronic pains? Look no further than a remedial massage.
If you're navigating sore joints, aches, chronic pain, troubled sleep or a specific injury, a remedial massage is going to offer the perfect remedy. 
Expect this style of massage to be intense with a certain level of intensity and discomfort (which may linger for up to 48 hours after your session). However, if you're experiencing chronic pain or persistent injuries, a remedial massage can deliver focused therapy to resolve your aches and pains. 
After a remedial massage, you'll feel more flexible, limber and pain-free with your deep tissue massaged and your muscles relaxed. 
Sports massage
For athletes, cardio lovers and anyone who lives an active lifestyle, a sports massage can be a smart way to speed up your recovery and boost your performance. 
Whether you've been hitting the pavement, pumping iron at the gym or playing a tonne of sport, your body needs time to rest and recover, too. 
That's where a targeted sports massage comes in. It's designed to challenge your muscles through deep tissue massage, kneading and muscle stripping (as well as friction and compression) that hold and release your tired muscles. 
While you might feel some immediate soreness after your sports massage, you should notice a boost in your performance as well as a shorter recovery period between workouts. 
Pregnancy massage 
As the name suggests, a pregnancy massage is a powerful way to reduce stress and alleviate discomfort during your pregnancy.
It's geared towards those aches and pains that crop up during pregnancy (as well as in your postnatal period, too). Typically, this style of massage involves mums lying on their side and using plenty of pillows for support and comfort. 
From swelling to lower back pain, your professional massage therapist will be able to find the perfect level of pressure and techniques to leave you feeling refreshed and relaxed.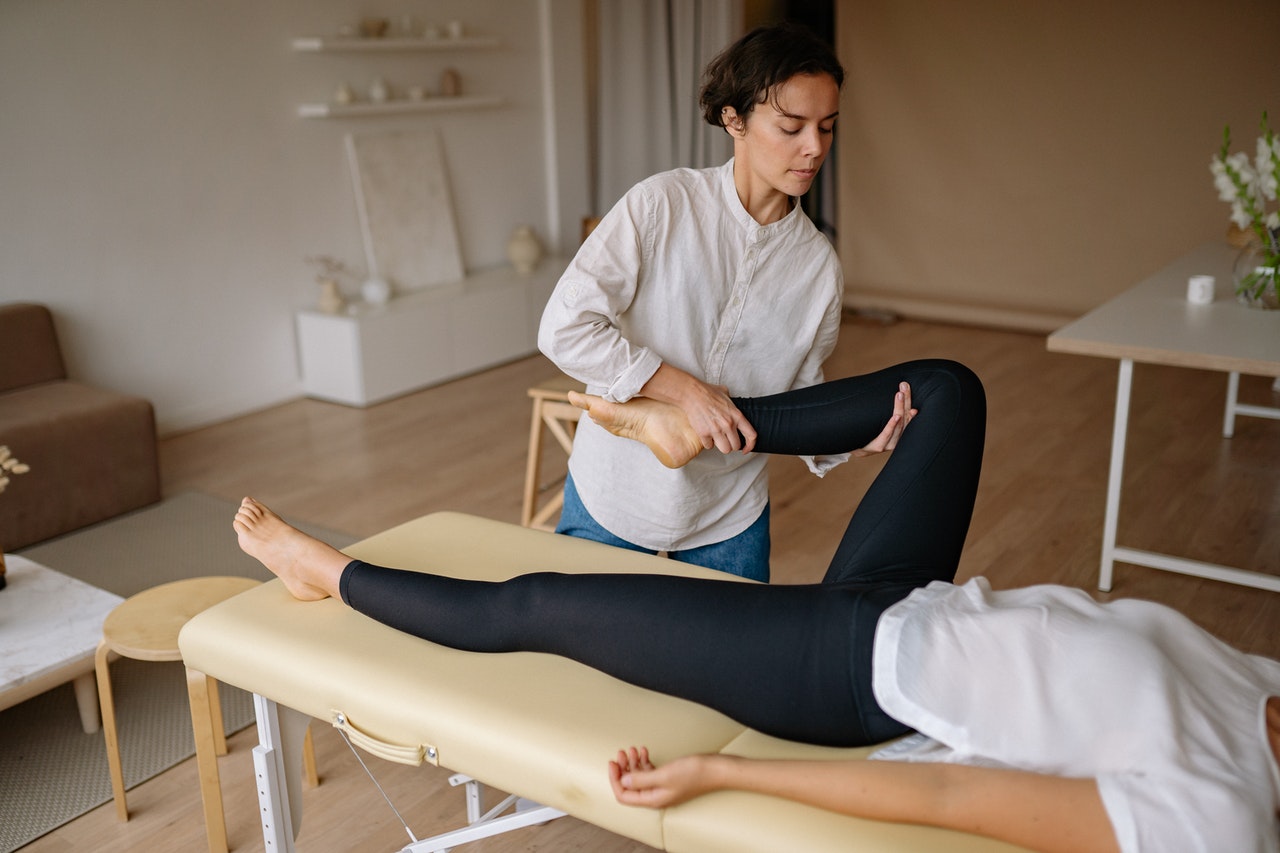 How to pick the right type of massage for your body 
With all of this in mind, you're probably wondering how to pick the right massage type for your needs and body. So, let's help you find the right type of massage (minus the guesswork). 
The best type of massage for back pain
If you're looking for targeted relief for a sore upper or lower back, book in for a remedial massage. This style of massage is all about treating damaged, knotted, tense or immobile muscles and speeding up your body's natural healing processes. 
Did you know you may be able to get a rebate from your private health fund for a remedial massage? When booking through Blys, make sure to check that your health fund offers rebates for in-house treatments and simply lodge your claim with your health fund after your session. 
The best type of massage for neck pain 
For stiff and sore necks, a gentle Swedish massage will help you relieve muscle tension and improve blood circulation. This classic relaxation massage will use gentle strokes and pressure to work on your tight muscles, and won't apply any added stress to a sore neck.   
The best type of massage for inflammation 
If you're navigating swelling or inflammation, a lymphatic drainage massage can help to gently release parts of your body and reduce fluid retention. 
However, if you're in your pre-or postpartum period, a pregnancy massage can help to alleviate swelling and discomfort in a gentle yet targeted way that is safe during pregnancy. 
The best type of massage for migraines and headaches
If you're navigating chronic migraines or persistent headaches, there are a few different massage styles to consider. A head massage will apply pressure to specific parts of your head and scalp to encourage blood circulation and relieve tension. 
An aromatherapy massage uses a combination or massage and essential oils (usually in calming scents of lavender or chamomile) to calm your mind and relieve stress.
Plus, a relaxing Swedish massage can focus on your neck, shoulders and back to decrease muscle soreness and loosen up the muscles that may be causing your nasty migraines and headaches.
How to chat to your massage therapist about your needs
No matter what type of massage you pick, it's important to be honest and open with your massage therapist. If you're navigating any injuries, niggles or pre-existing conditions, these should be shared upfront with your massage provider. 
Why? Well, this ensures your massage therapist can accommodate your unique needs and avoid reinjuring any damaged muscles. Plus, it helps you score the maximum benefit from your massage as they'll be able to target specific areas of your body that are experiencing tightness, soreness or tension. 
In your Blys booking notes or during your pre-massage consultation, make sure to flag any injuries or muscle tears you're experiencing so they can deliver the best experience possible.