Get an effortless, natural, long-lasting glow without damaging the skin along the way.
Book Now
Qualified and highly skilled spray tan technicians, carefully vetted in advanced.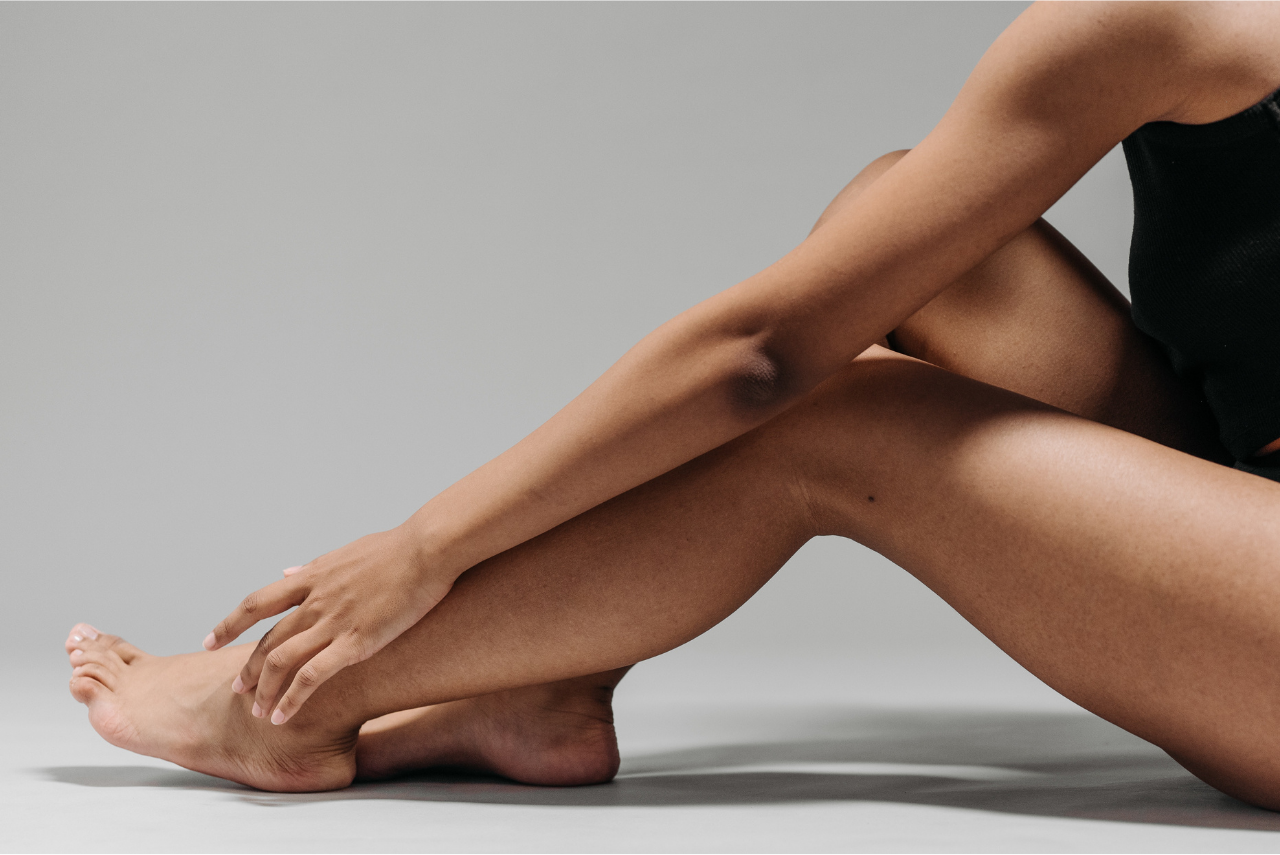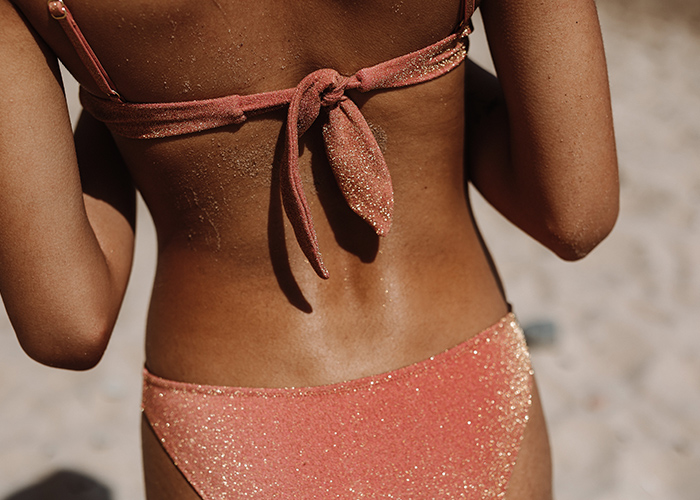 Stay confident! Keep your body fresh, soft & presentable. Available as individual services or combined.
Book Now
The only self-care app you'll ever need
No travel, no wait times, no phone calls, just Blys.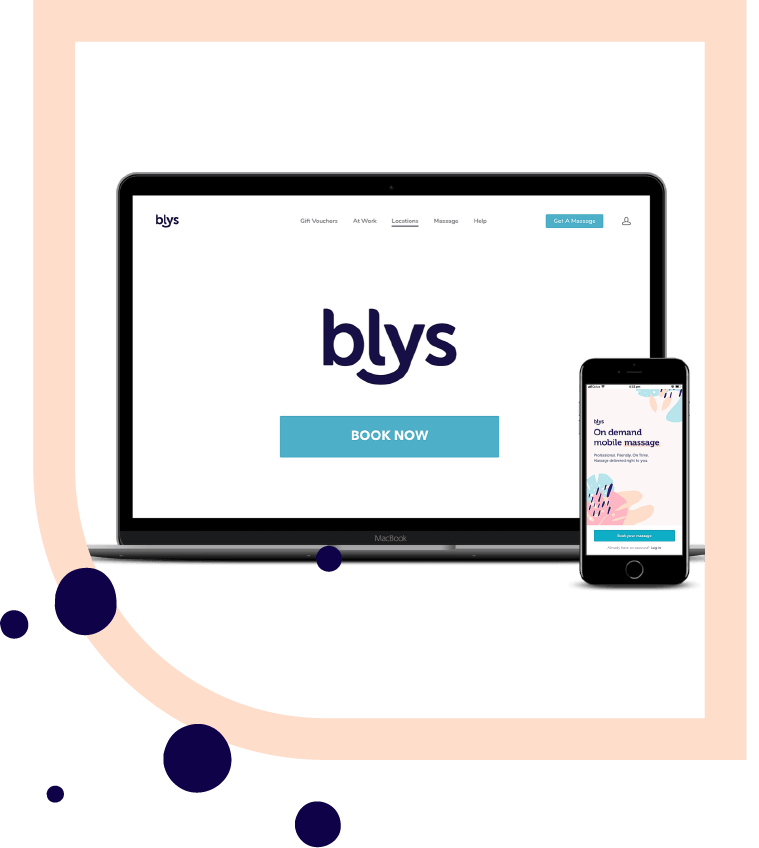 Select your session type
Choose a spray tan.
Book to suit your schedule
Book in seconds via our website or app and find a time and date that works for you. Same day or in advance.
Spray tanning delivered to you
We'll connect you with an experienced spray tan technician that comes to you. They'll bring everything they need so all that's left for you to do is Blys out.
At-home spray tans are the easiest way to add a dose of self-care into your routine.
With zero travel time, squeezing an appointment into your busy schedule is easier than ever. Plus, you'll be able to fully unwind in the comfort of your home.
Wondering why a sunless tan is better? Head to the Blys Edit where we dive into why a sunless tan is better than a beach tan, how long they last, what to expect from an at-home spray tan and how to keep your glow lasting longer.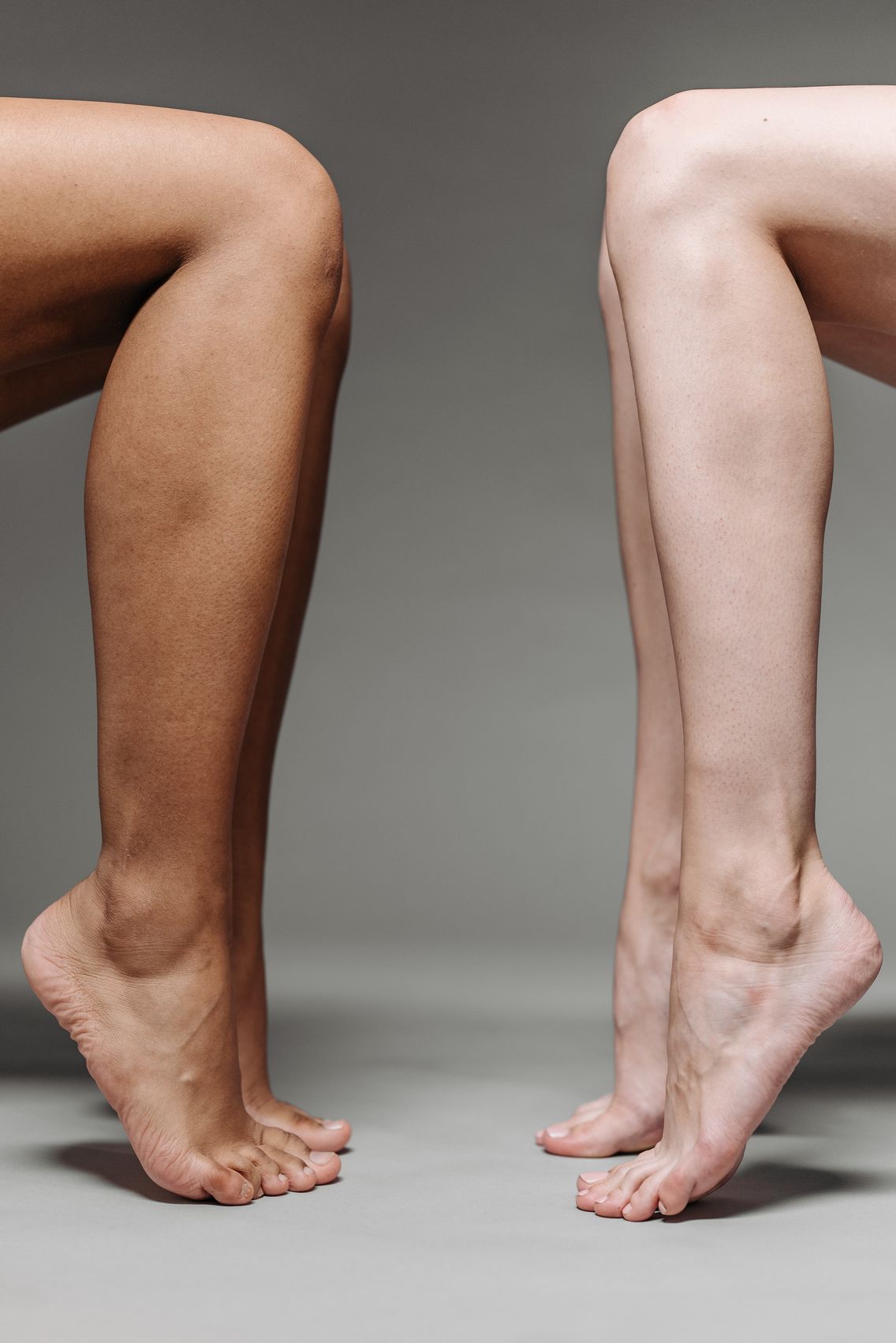 Mobile Spray Tanning At Home
Spray Tan
A full body spray tan.
From $99 | Up to 30 mins.
Frequently Asked Questions
Enjoy Glowing Skin Year-Round.
Australia's best spray tan technician delivered to your door.
Book Now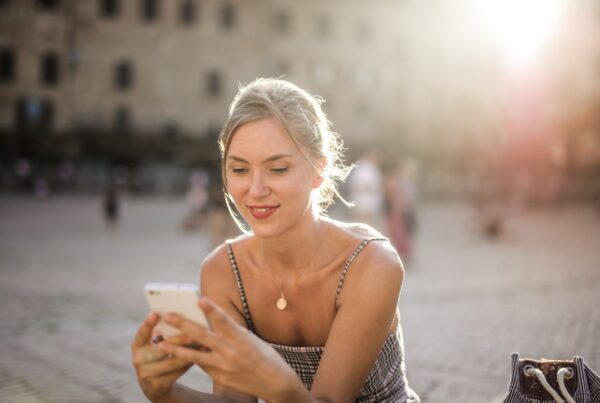 If you've got knots in your neck or back pain that just won't quit, it could be time to book a massage.  However, it can be hard to relax, unwind,…