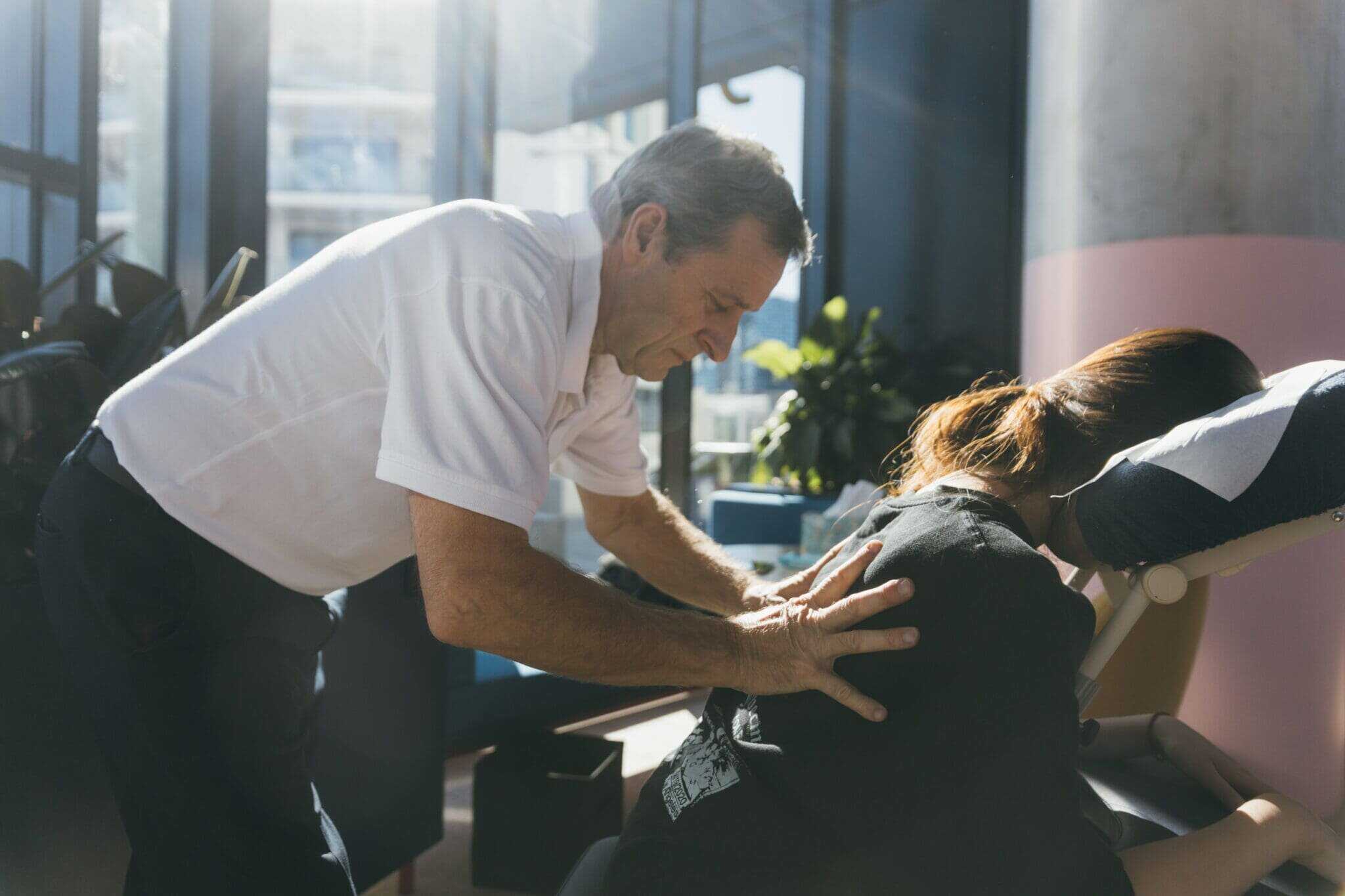 Corporate Massage At Work
Keep your team happy and create a winning culture with Blys in-office corporate massage.
Enquire Now
Get A Free Quote
Qualified and highly skilled providers, all screened in advance.
Why Teams Love Blys Corporate Massage


AFFORDABLE QUALITY
Get Affordable. Premium Quality Experience with Blys Corporate Massage.
We provide Discounts ( specially for large scale ) and Plan according to your corporate massage needs.

HAND-PICKED THERAPISTS
Each provider is thoroughly examined and go through an extensive on-boarding process to make sure you get the consistent and best quality service.
All Blys therapists have a minimum qualification of Certificate 4 in Massage Therapy

DESIGNED FOR LIMITED SPACE
Blys is designed to work in offices with limited space. 
Our massage chair only requires 1m x 1.5m space, so our therapists are used to working in small office spaces.

SHORT OR LONG SESSIONS
Whether it's a 10min chair massage for all staff, or a full 1-hour table massage for smaller teams, all our sessions are flexible and can be fully customised for your team.

SEAMLESS BOOKING
Easily Book Massage or wellness treatment for groups by simply filling out enquiry form, or our free quote form.
We will contact you quickly with the required information.
No cancellations fees within 24 hours of notice
Growing List Of Clients Choose Blys At Work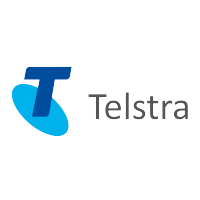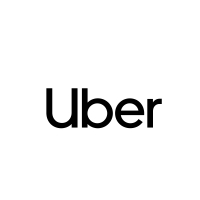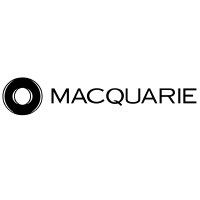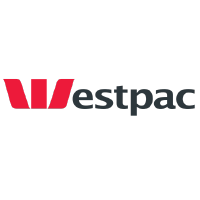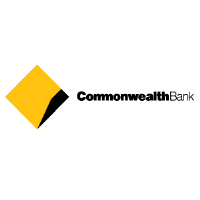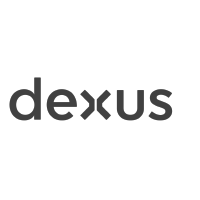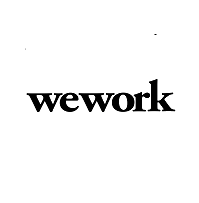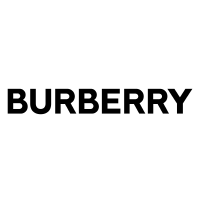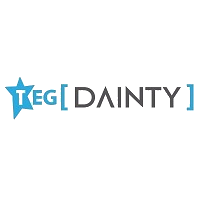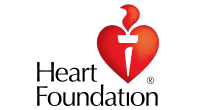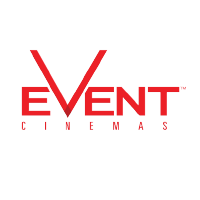 Our customers love Blys
#1 Rated Corporate Massage In Australia
Annika Hyem, Tennis Australia

Melbourne, Corporate Massage

"Thank you Blys for your involvement at our 5th Annual Health & Wellbeing Day. They were extremely professional and there has been nothing but praise from our team on the massages provided. It created an extremely relaxing environment for our staff and also helped those who had just worked hard in our Boxing or PT sessions who needed to relax their sore muscles."
Nicole Hallak, Administration Manager Lendfin

Sydney, Corporate Massage

"WOW! What an experience. We are so happy with your service and the professionalism of the massage therapists, Ingrid and Gustav.
Everyone was so happy with their massages,, and the only complaint was that I should have booked the therapists for longer. We can't wait to use Blys again and I personally can't wait to get a therapist to come to my home in the near future. We give you a 5 star review for customer service, from booking to massage. Thank you, from the relaxed team at Lendfin!!"
Patrick Mulroy, IAG Limited

Melbourne, Corporate Massage

"Our team really enjoyed the massages, it was a fantastic day and really helped relax the team on their first day in the office."
Jessica Renison-Bell, Belle Property Balmain

Sydney, Corporate Massage

"The whole team is relaxed and refreshed!"
Melanie Kerr, The Peak Partnership

Brisbane, Corporate Massage

"Lots of smiley faces around the office this afternoon, and that's what wellbeing is about. Thanks Mel, great work with your magic hands!"
Adam Hughes (Principal), Narrabeen North Public School

Sydney, Corporate Massage

"Thank you the Blys Team for supporting our wellbeing week and providing our staff with awesome chair massages. The quick feedback from the staff for Nick and Rob is: The guys were great, friendly, welcoming and very knowledgeable. The staff have renamed today "Blys Wednesday!" and hope to have another one later in the year"
Frequently Asked Questions
Need More Reasons To Choose Blys?
You pick the date, time and location. We come to you, get:
Corporate Massage Services from Blys
Seated Chair Massages : Relaxation massage Performed on our comfortable massage chair which only requires small space.
Table Massage : Long Session Massage performed on separate private room where all draping, oil & necessary equipment are provided by the therapist.
Roving Massage: Massage Performed conveniently on your own office chair
At Desk Massage
We bring everything your team needs for a quick pick-me-up; massage chair, towels, relaxing music and awesome energy.
Easy Online Booking System; Hassle Free, with Advanced and Last Minute Bookings.
Flexible booking & payment options. Operate 7 days a week, from 6am to 11pm. Book in-advance or same-day. Pay with card, invoice or direct bank transfer.
Book a one-off treat, or regular sessions to save up to 30%.
Blys Corporate Massage Therapists are:
Fully Qualified
Experienced Professionals
Provide 5 Star Rated Corporate Massage Services
Friendly and Easy to work with
Safe and Reliable
Choose one or more therapists depending on the size of your team.
Blys Customer Services:
Available 24/7 for your needs
Friendly and Experienced
Keep the team feeling great with our in home massage vouchers, perfect for teams working remotely or travelling for work.
Book through Blys and have a mobile massage therapists come to you wherever you are: Homes, Hotels and Offices